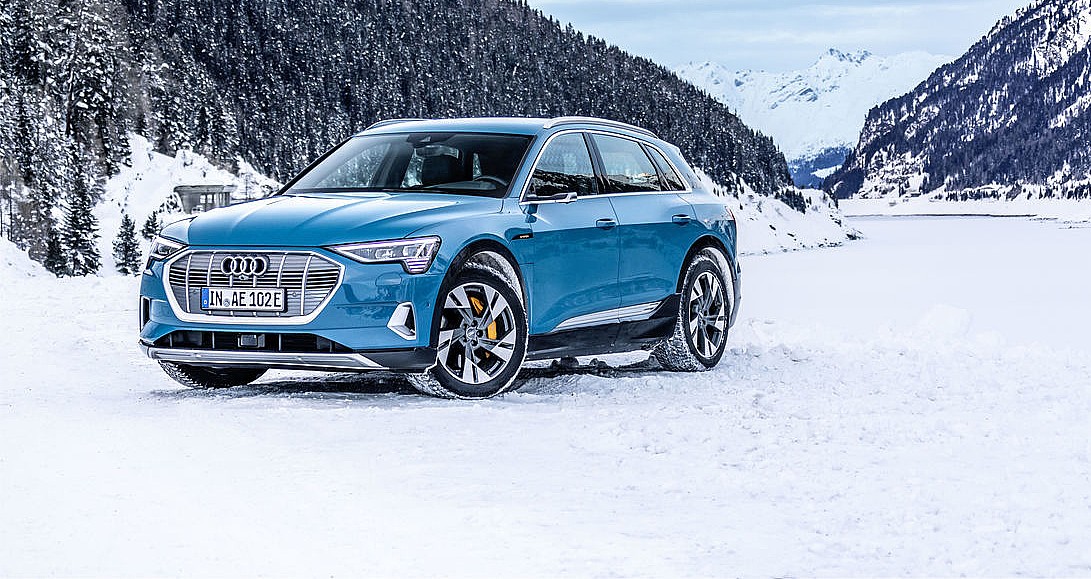 Last month, plugins represented over two thirds (68%) of the overall Norwegian market, with BEVs alone representing half of the total sales, pulling the 2020 PEV share at 66%.
If we add HEVs to the tally, we have 79% of the market already electrified.
As a consequence, Diesel and Gasoline sales are at the lowest ever, with the first at 11% share (17% a year ago), while the second is at 10% (19% in Feb. '19). It seems pure ICE sales will be extinct long before the 2025 ICE ban...
Looking at February model sales by fuel, we saw the return of BEVs, with eight models in the Top 10, with unplugged models disappearing, while only two plugin hybrids showed up, one of them (Volvo S/V60 PHEV) in the last place of the table.
Interestingly, in Norway, many flexi-fueled models, like the VW Golf (99% BEV), Hyundai Kona (99% BEV), or Hyundai Ioniq (94% BEV), have becomed basically Pure EV models, while others are now overwhelmingly plugin models, like the Volvo XC60 (96% PHEV!), or the Kia Niro (86% BEV, 5% PHEV, 9% HEV).
Elsewhere, the BMW i3 was up to #7, while the shock change was the Kia Soul EV shooting from #20 to #8, thanks to a record 365 registrations.
The Volvo XC60 PHEV was up to #10, while the new Skoda Citigo EV climbed to #13.
In February we had 3 new entries, one of them a fresh new model, with the #19 Peugeot 3008 PHEV confirming its popularity, while the Opel Ampera-e jumped to #12, thanks to the current stock-off opportunities, and the Kia Niro EV joined the table in #18, thanks to 128 units, its best score in 11 months.
Outside the Top 20, a mention to the new Peugeot 208 EV, scoring 146 units last month, so expect it to join the table soon, while the Mercedes C300e/de twins registered 85 units, a new best for the twins and a 20 months high for the midsize Mercedes.
Looking at the manufacturers ranking, Audi is remains the leader (17%, up 1%), being followed by Volkswagen (11%), while BMW (8%, down 2%), was removed from the podium by Hyundai (9%)
.