Porsche Cayenne PHEV Third in August
The European passenger plug-in market grew slightly above average (42% in August vs 41% YTD), by registering some 30,000 registrations, pulling the Year-to-date count to some 242,000 deliveries, while the 2018 market share grew slightly to 2.3%, thanks to a strong month of August (2.7%).
Last month, BEVs grew slower (+35%) than PHEVs (+47%), with plugin hybrids catching some tailwind from August being the last month of the CO2-friendly NEDC standard, allowing them to grow their share to 56% of plugin sales, +2% regarding the total year breakdown (46% BEV, 54% PHEV).
August is holiday season in Europe, with most models slowing down sales during the Summer months, then returning with a bang in September, but it seems the folks at Porsche had to take their vacations at another time, as both(!) their plugin models hit record sales, with the Panamera PHEV registering 850 registrations, beating the Tesla Model S (832), while the recently introduced Second Generation Cayenne PHEV had 1,848 deliveries(!!), skyrocketing it it to the August Podium in only its second month on the market (!!!). Is it a case of Veni, Vidi, Vici, for the Cayenne, or has it been simply a case of pre-WLTP sales rush? To be continued…
Looking at the Monthly Models Ranking:
#1 Nissan Leaf – Europe's Best Selling PEV model continues to expand its sales, by registering 2,924 units in August, tripling the result of last year, and with the orders list still to be satisfied in a number of countries, expect the Leaf to continue to be the default #1 throughout the year. But back at last month performance, with the main market being by far Norway (1,241 deliveries), but other markets also reached three-digit performances, like France, Netherlands, Germany, UK, Sweden, Portugal and Ireland.
#2 Renault Zoe – The August 2,213 deliveries meant a 7% growth YoY for the French hatchback, and with stagnant sales this year, I smell a significant price cut on the Zoe soon... Especially as the automaker is promising a production increase in a few months. Anyways, regarding August individual market performances, the domestic market did the usual heavy lifting, by registering 571 units, with other significant numbers coming from Germany (421 units), Norway (386, Year Best), Sweden (155, new record for the second time in a row) and Denmark (111, YB).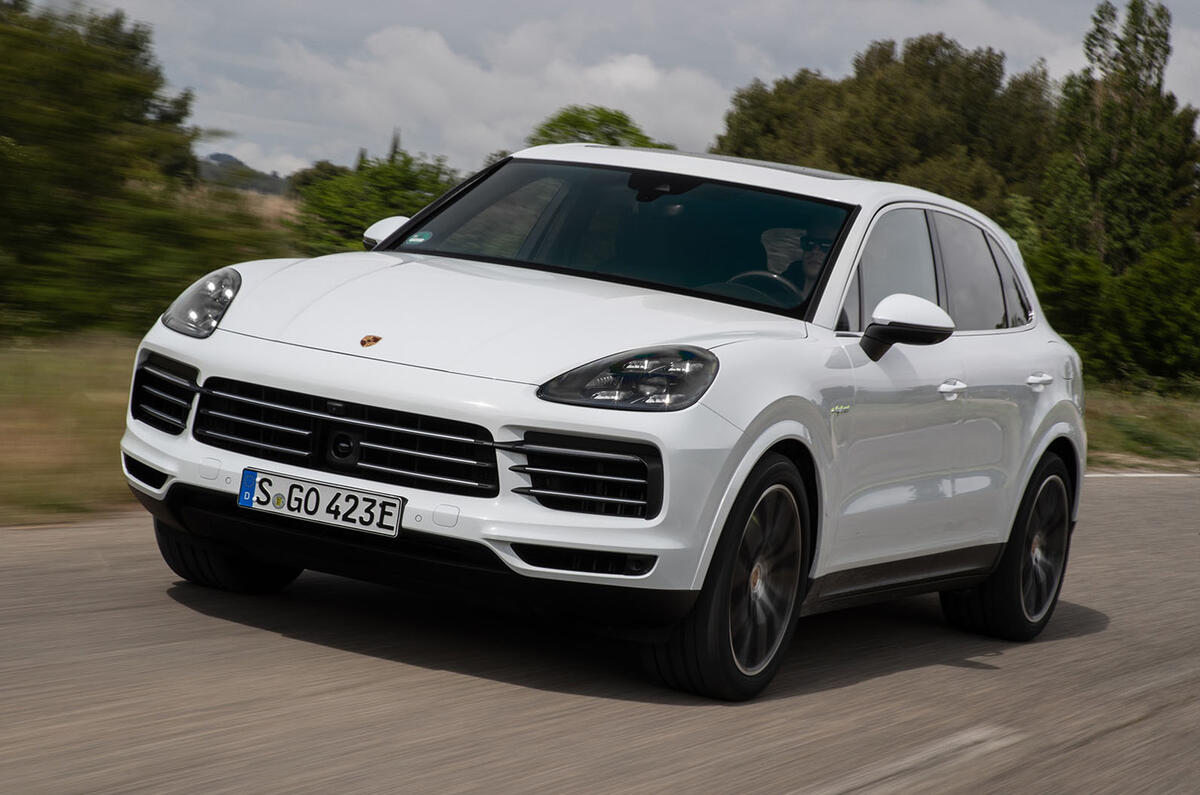 #3 Porsche Cayenne PHEV – The SUV deliveries reached an amazing 1,848 deliveries, in only its second month on the market, becoming not only August's Best-Selling PHEV, but also last month's Third Placed podium bearer, both a first for any Porsche model. Although impressive, this result might had help from the pre-WLTP sales rush, but this will be something we will only be sure in a couple of months. Nevertheless, it is a surprising result for the high-end SUV, especially one that has just landed. The most interesting aspect of this performance was that several markets contributed to it, with four countries (Germany, France, Norway and Spain) delivering three digit results, while other smaller markets, also contributed with relevant numbers, like Austria (53 units), Finland (81) or Switzerland (67).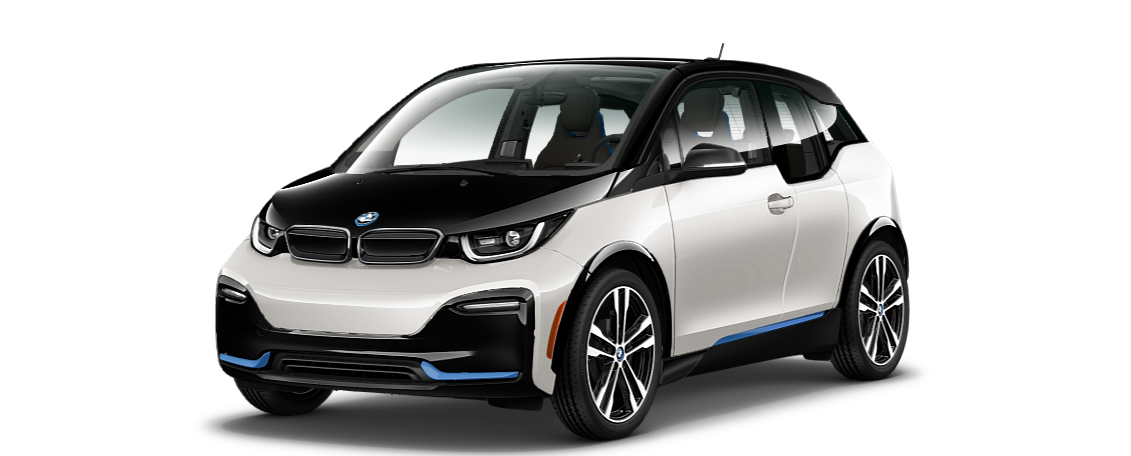 #4 BMW i3 – The German Hot Hatch sales increased (+46% YoY) in August, with 1,675 units being delivered, and with the Leipzig factory expected to grow output towards the end of the year, thanks to the upcoming 44kWh version, do not expect the Bavarian carmaker to be worried with its quirky looking hatchback sales performance. Looking at individual countries, this time Norway was the largest market for the BMW hot hatch, with 473 registrations, with Germany (412 units, 282 of them BEV) following it.
#5 Volkswagen Passat GTE – The favorite company-car PHEV in Europe had its best month since 2016, with 1,636 registrations, probably connected to the WLTP change, with Sweden absorbing a large portion of it (676 units, new record), but also with strong results in Norway (298) and Germany (328). A model made to keep fleet managers happy, the Passat GTE has the right mix of space (including a station wagon), range and price to keep selling well in markets where company cars are a large part of the market.
Looking at the 2018 ranking
, the top positions remained the same, with the headlining news being the VW Golf GTE climbing to #8, thanks to a year best 1,163 registrations (pre-WLTP fever?), while the BMW's 225xe Active Tourer and the 330e did even better, with the first shooting up to #11, while the second jumped two positions to #12, a surprising performance for the sedan, with the 1,316 units representing its best result in 15 months(!), something that can only be explained by the Pre-WLTP sales rush.
Elsewhere, another plugin hybrid from the BMW Group climbed positions, with the Mini Countryman PHEV reaching #17, thanks to 726 deliveries.
Besides the thundering arrival of the Porsche Cayenne PHEV, there are other models outside the Top 20 that deserve some attention, and we start by the promising of them, the Hyundai Kona BEV, that had its first real deliveries month in Europe in August, by registering 455 units, not as many as we (and thousands of reservation owners) would have wished, but…It's a start.
The Jaguar i-Pace still continues without ramping up deliveries (86 last month), although it has been said that significant volumes will be expected in September, and the Chinese JAC delivered their first units of its iEV7S Crossover in Europe, namely in Norway and Belgium. They are coming…
Looking at the manufacturers ranking, last year winner BMW (17%) is in the lead, while the runner-up Volkswagen (13%), is watching the #3 Nissan (11%) with a close eye, with Renault (8%) in a distant Fourth, ahead of Tesla (7%).