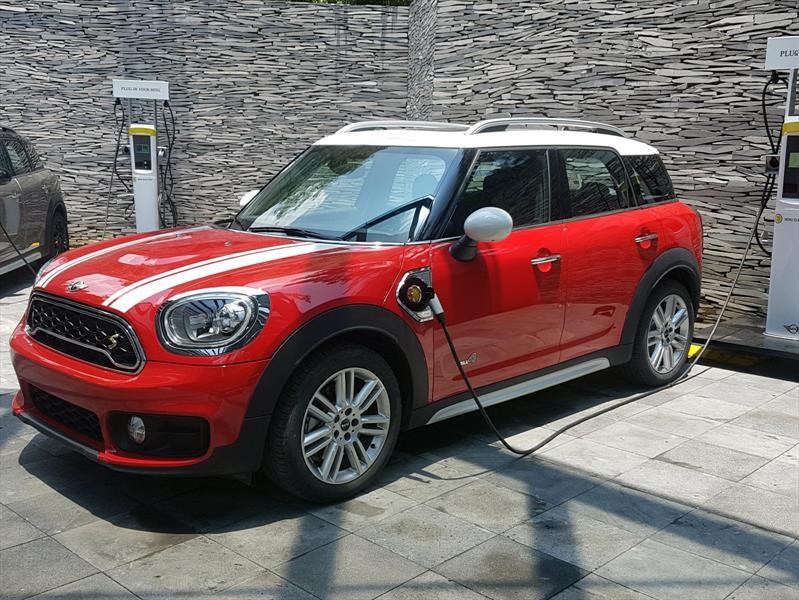 Gaining momentum in Colombia
Record Month
EVs in Colombia are starting to pick up charge, with a record 79 units sold last month, a big jump over the 16 units registered 12 months ago, now that the market has catched the fastlane, the 416 units of this year have already pulverized the previous yearly record, of 278 units, made in 2016, making 2018 the real Year One of the PEV market here.
Regarding the PEV Share, the 2018 result is at 0.2%, while September hit an all time best of 0.4%, so the needle is starting to move in the right direction, and Colombia will likely be the first Latin American market to reach 1% share, confirming itself as the most promising plugin market to the south of the US border.
Looking at the Year Best Sellers, there weren't major changes regarding the June post, with the three times winner (2015, '16 & '17) Renault Twizy in First Place, followed by two BMW's (330e and i3) and the Renault Zoe stablemate just outside the podium.
Looking at the brands ranking, it's all about BMW and Renault, the German maker, winner in 2017, is ahead, with 40% share (down 3%), followed by Renault, with 29% (down 6%), while Kia and Mini are tied in Third, with 8% share.