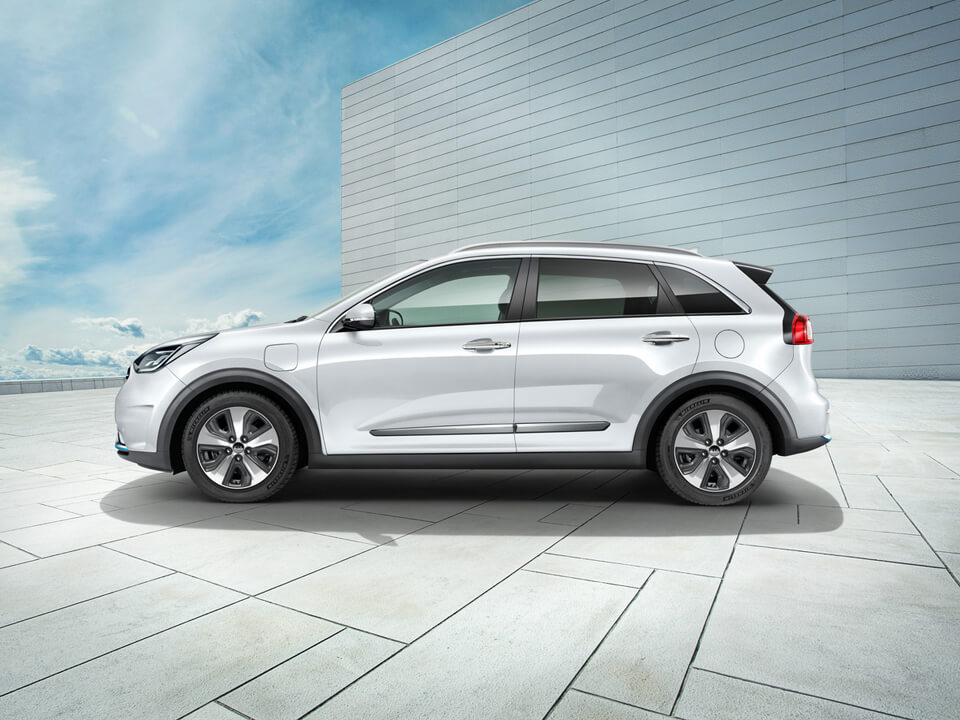 D

espite the lack of incentives, t

he Spanish plug-in market is still growing, last month it hit 856 units, up only 3% YoY, pulling the 2018 tally to 7,260 units, with the PEV Share stable at 0.7%. Wirg the current slowdown, it became unlikely the perspective that this market would reach 1% by year end.

Looking at last month best sellers, the big news were the 141 registrations of the Nissan Leaf, being a big contributor for the 56% BEV share within plugin sales.
The remaining September Podium went for the Mitsubishi Outlander PHEV (Silver), with 108 units, a new Year Best, while the BMW i3 was Third, with 101 registrations, the nameplate best performance in 12 months.
The 2018 models ranking shows a close race for #1, with the top four separated by just 60 units, with the Outlander PHEV and Nissan Leaf being the current favorites.
An important model has landed last month, with the much awaited Hyundai Kona BEV landing with 38 units, if the local importer manages to get enough units from the Mothership, then we will see this model reach the Top 20 soon

.
The #16 Tesla Model X has surpassed its older sibling, the Model S, thanks to 21 deliveries, its best result in six months, and with the long shadow of the Model 3 hanging over the Model S, do not expect this to change soon.