Kia is finding its way in Iceland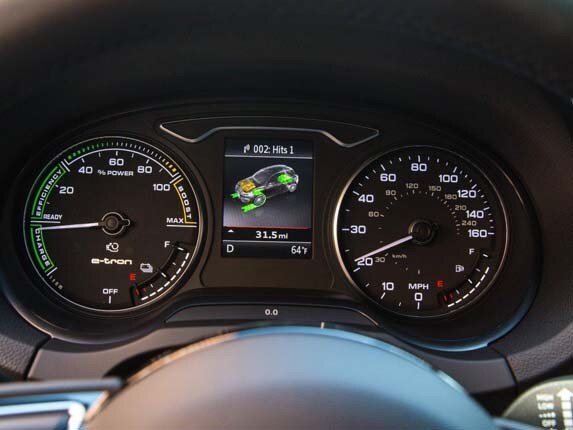 Lifting off the Accelerator Edition
The Icelandic EV market has slowed down a bit (July '15 only sold 40% more than the same month of 2014), but it still has prodigious yearly growth rate, 127% YoY, ending July with 207 units YTD, already three units more than in the whole of 2014...
Looking at the models ranking, Nissan is leading the pack (Something it has been doing since 2013),
while in Second the VW e-Golf has been keeping the Mitsubishi Outlander PHEV at bay, while Volkswagen as a brand is also Second and it is closing in on Nissan (31% vs 27%), with the Audi A3 e-Tron already in #8 after four months, if it can replicate the success in other markets, we could see it soon in #4.
Oh, and the Golf GTE has made its first registration in June, this is another model to follow closely, given its success story across Europe.
Pl
Iceland
July
YTD
%
'14Pl
1
2
Nissan Leaf e)
Volkswagen e-Golf e)
9
2
60
37
29
18
1
N/A
3
4
Mitsubishi Outlander PHEV
Volkswagen e-Up! e)
4
2
31
18
15
9
2
6
5
6
Kia Soul EV
Porsche Cayenne Plug-In
1
3
16
14
8
7
9
N/A
7
8
Tesla Model S
Audi A3 e-Tron
4
1
11
7
5
3
4
N/A
9
Nissan e-NV200 / Evalia e)


4
2
3
10
Toyota Prius Plug-In
1
3
1
9
11
11
11
11
11
11
Mitsubishi I-Miev
BMW i3
Chevrolet Volt
Volkswagen Golf GTE
Mercedes S500 Plug-In
Mercedes C350e





1
1
1
1
1
1
1
0
0
0
0
0
0
N/A


N/A
6

N/A
N/A
N/A


TOTAL
28
207
100



Source: us.is