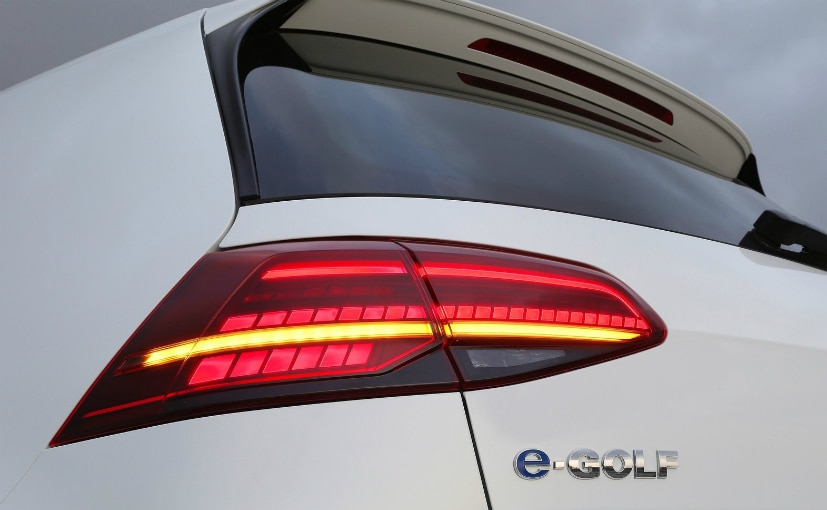 VW e-Golf Shines
January had 1.620 registrations (2.7% share), up 126% regarding the same period last year, after several months recovering from the PHEV addiction, the market is starting to get into cruise speed, with both technologies growing (BEVs +182%, PHEVs +16%).
Last month it was all about the VW e-Golf, with the German model shattering its previous record, by registering 506 units. Also important is the fact that 23% of all VW Golf sales came from the BEV version. Considering the VW best seller is production constrained and the automaker promised to double the output, how high can the e-Golf go? 900 units/month? More?
Looking elsewhere, positive month also for the Hyundai Ioniq BEV and Opel Ampera-e(!), with both models breaking also their personal bests, and securing a podium seat in the first step of the 2018 race.
The BMW i3 also had a promising start, helped by the facelift, the German hot hatch scored 131 units (One of them was a Rex), being its best result in 25 months.
Surprising results for the two best selling PHEVs, with the Volvo XC60 PHEV registering 87 units, the best sales result for a plug-in hybrid ever since they lost the company car incentives, while the Porsche Panamera PHEV had 59 sales, its best result in four years.
Final mention to the Peugeot Partner Tepee EV, that registered 9 units in January, allowing it a Top 20 presence, this
says a lot about PSA state of mind, on the face of the current fast electrification process, they were caught with their pants down and while their new Plug-ins do not arrive in 2019/20, they are stuck between a rock (Being ripped off by GM with the Ampera-e) and a hard place (Selling short range, niche BEVs).
Not a good place to be, especially considering they were leaders on the Second Age of the Electric Car...
Regular Hybrids +

Plug-ins Ranking
If we add regular hybrids to plug-ins, the Kia Niro is confirming to be a consistent leader, winning January with relative ease, followed by two plug-ins (VW e-Golf and Hyundai Ioniq BEV) and two Toyota Hybrids in the ranking.
Are the Japanese brand hybrids losing momentum?