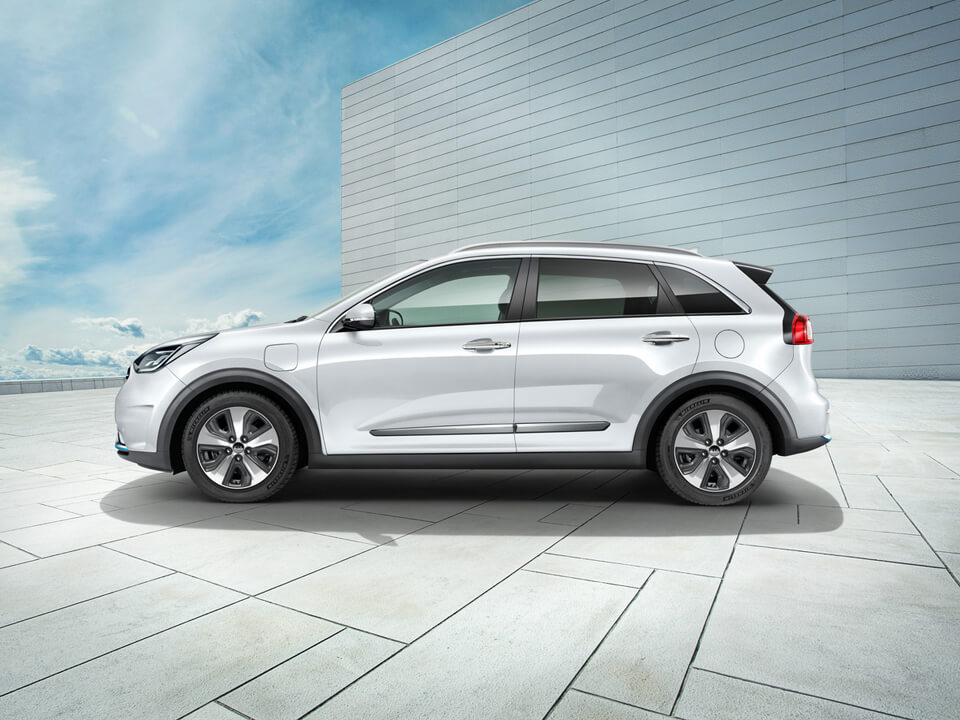 The Spanish plug-in market continues to grow, despite the lack of incentives, in May it was up 74% to 794 units, a new Year Best, pulling the 2018 tally to 3,719 units, keeping the PEV Share at 0.6%.

Looking at last month best sellers, the big news were the 160 registrations of the Kia Niro PHEV, a new record for the Korean, allowing it to jump four positions, into #4, and if the local importer manages to divert enough units from the Mothership to feed local demand, we might even see it soon on the podium
.
On the other hand, the Nissan Leaf had a surprisingly low result, with just 48 deliveries, is Nissan starving this market, favoring others, is demand already waning?
Good month for the BMW i3, scoring 65 registrations, a new year best, while its stablemate 530e hit a new record, with 15 registrations, and underlining a positive month for BMW, the 330e joined the Top 20, in #19.
The VW Golf GTE had its best month in a year, delivering 33 units, allowing it to leap to #10.