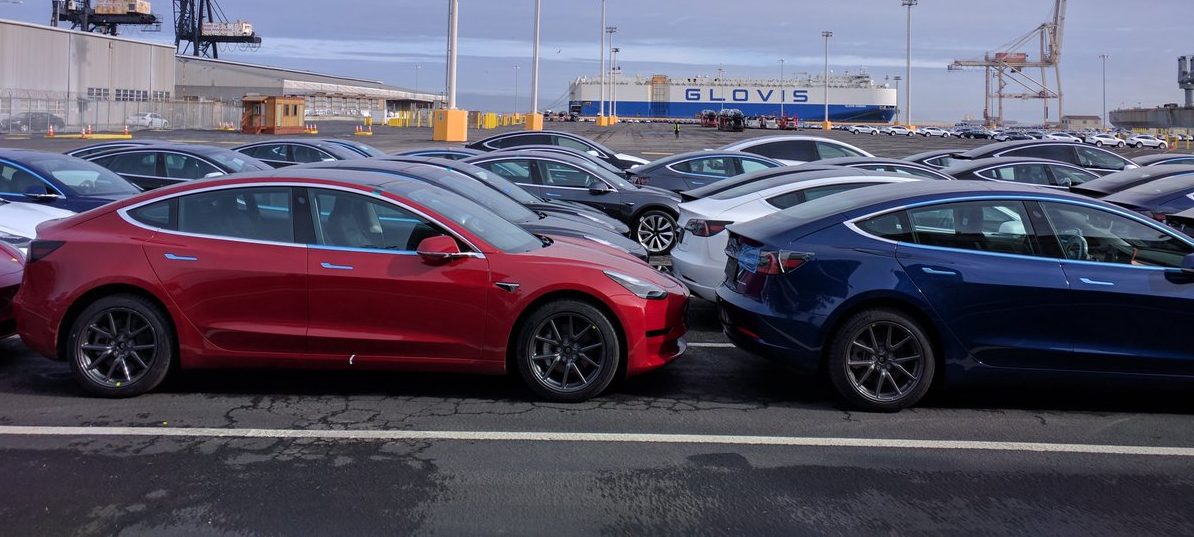 Volvo XC60 PHEV #1 in October, but Tesla Model 3 leads YTD
October was a positive month in Belgium, with sales growing 77% to 1.760 passenger plug-ins registered, pulling the YTD tally up 16% to 14.095 units.
The October result (4.1%), pulled the 2019 PEV share to 2.9%, a new record in this market.
In a year where Belgium seemed to have
reduced its PHEV addiction (in 2017, PHEVs had 82% share), with BEVs now having the upper hand (52% vs 48%), for the first time since 2014, the last two months saw this market return to the black stuff, with October seeing PHEVs own 67% of sales, thanks to an impressive 128% growth rate.
Proof of that is that the first 4 models in October were PHEVs, with the Brussels boy Audi e-Tron being the Best BEV last month, with 105 registrations, behind the Volvo XC60 PHEV (183 units), BMW 330e (167), Volvo S/V60 PHEV (117) and the new BMW X5 PHEV (108).
The 2019 leader Tesla Model 3 was only 7th last month, with 82 units, but the 2019 title is more than assured, with the Californian doubling sales of the #2 Volvo XC60 PHEV.
The Climbers of the Month were the Mini Countryman PHEV, up 3 positions to #10, thanks to 93 units, the crossover best performance in over a year, while the new BMW 330e was up to #15, with 167 units, a new record for the German midsizer.
Other noticeable performances were the Volvo S/V60 PHEV twins climbing one position to #7, while outside the Top 20, the new BMW X5 PHEV landed with a bang, by registering 108 units, the nameplate best result in 18 months.