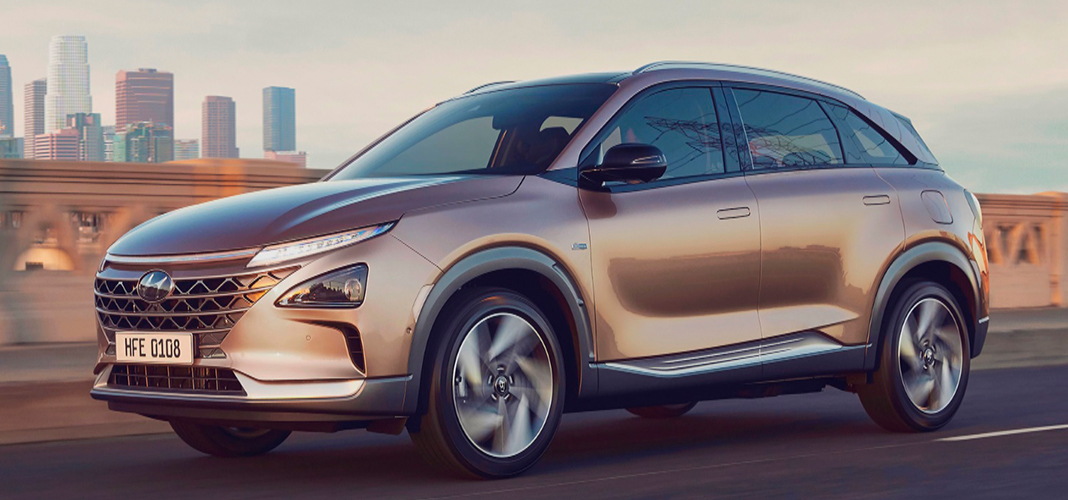 We take a look at Fuel Cell vehicles sales performance in 2019, the introduction of the Hyundai Nexo was the much needed spark that ignited sales (+90% YoY) to its best year ever (7,500 units), so Fuel Cells finally surpassed the EV sales score of…2010.
If they follow the same growth curve as plug-ins, we should see this technology reach 200.000 sales by 2022...Or not.
But let's look at the individual performances of the three models currently on sale:
Hyundai Nexo - The first full year of the Korean Fuel Cell model ended at 4,818 units, 87% of them coming from its domestic market, the only market in the world where FCEV's are making itself noted. This result allowed Hyundai to recover the Best Seller title for the first time since 2014, shattering at the same time the Mirai previous yearly record (2.689 units, in 2017). For this year, expect the Korean SUV to continue growing, maybe hitting some 7.000 units for the full year.
Toyota Mirai - 2.407 Mirai were registered in 2019, a slight (27 units) increase over the previous year, but below the 2017 result. Basically, the current Mirai is not capable of selling more than 2.000-something units/year. Maybe the Second Generation could sell around 1.000 units/month?
Honda Clarity FCEV - 349 units were registered in 2019, half of the 2018 numbers. Maybe realizing the disaster in its hands, Honda decided to switch to electric cars, and if the attractive Honda e is any indication, it should be an interesting future…