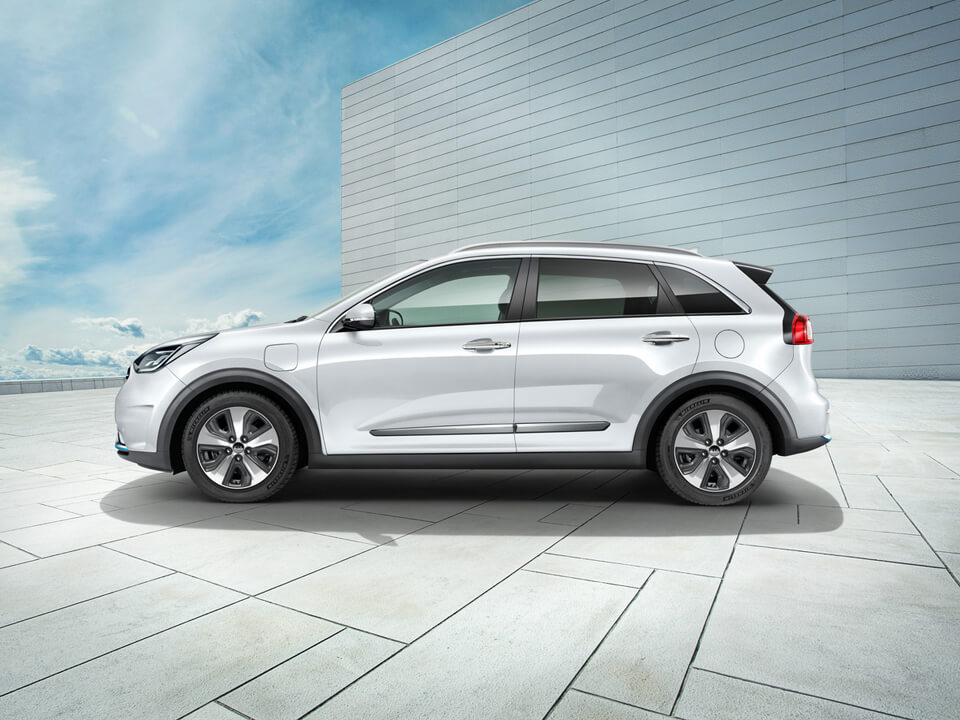 Record Month in a PHEV Fest
D

espite the lack of incentives, t

he Spanish plug-in market continues to grow fast, in June it hit record heights, with 1,284 units, up 86% YoY, pulling the 2018 tally to 5,003 units, and the PEV Share to 0.7% (0.9% in June). Will we see this market reach 1% by year end?

Looking at last month best sellers, the big news were the 382 registrations of the Kia Niro PHEV, that thanks to a car-sharing deal (I have already lost count on the number of car-sharing companies operating in Madrid), it broke the PHEV record for any single model in this market, leading a PHEV uprise in June, with this kind of technology surging 162% YoY, allowing several models to jump positions in the ranking, starting with the aforementioned Niro PHEV, that went from #4 into the leadership, a sensational move from the Korean CUV, after this jump, will we see the Kia resist in #1 and see Spain crown for the first time a Kia as their Best Selling Plug-in?
But it wasn't only the Niro PHEV to shine in the plug-in hybrid field, the Hyundai Ioniq PHEV registered 30 units, a new Year Best, jumping to #11, while the Volvo XC90 PHEV returned to the Top 20, thanks to 27 deliveries, also a Year Best.
The BMW Group had brilliant results across the range, with the Mini Countryman PHEV returning to its best form, scoring 150 deliveries, a new personal best for the British CUV, allowing it to climb to #7, while BMW's own 530e also registered a new record, with 21 sales, the little i3 had a Year Best result of 70 units, climbing one position to Fifth, and the 225xe AT also hit a Year Best (57 units), returning to the Top 20 in #16.
With BEVs in general losing positions in the ranking, the Tesla Model S was the exception confirming the rule, with the American Sports Sedan jumping three positions, to #14, profiting from the usual last month of quarter peak.
Outside the Top 20, and after a long deliveries drought, the Audi A3 e-Tron seems to be having its mojo back, registering 28 units (Year Best), losing a Top 20 position by just one unit (64 deliveries in 2018).
On the manufacturers ranking, there was a complete makeover, with Kia jumping into the leadership (14%, up 4%), followed by BMW (13%, up 3%), while Renault (12%, down 2%)dropped two positions, to Third.