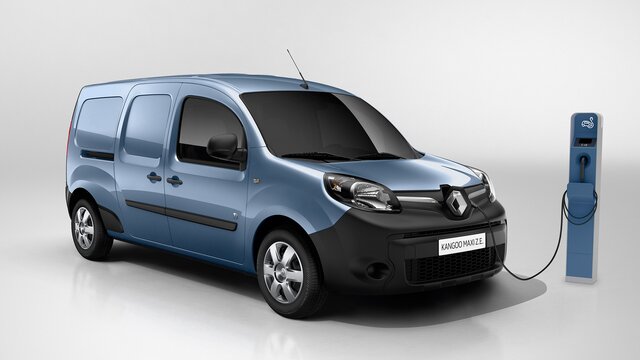 1.
Renault Kangoo EV
(4.491)
2.
Nissan e-NV200
(2.873)
3.
Streetscooter Work
(1.363)
4.
Renault Zoe Van
(812)
5.
Peugeot Partner EV
(674)
Renault Kangoo ZE leads
The European LCV market continues growing, mostly thanks to two models, with the chronical leader Renault Kangoo ZE once again comfortable in the lead, thanks to the 33 kWh version, while
the Nissan e-NV200 more than doubled, recovering the 2nd spot, thanks to the 40kWh version.
On the other hand, the Streetscooter Work droppped by a third, dropping to 3rd.