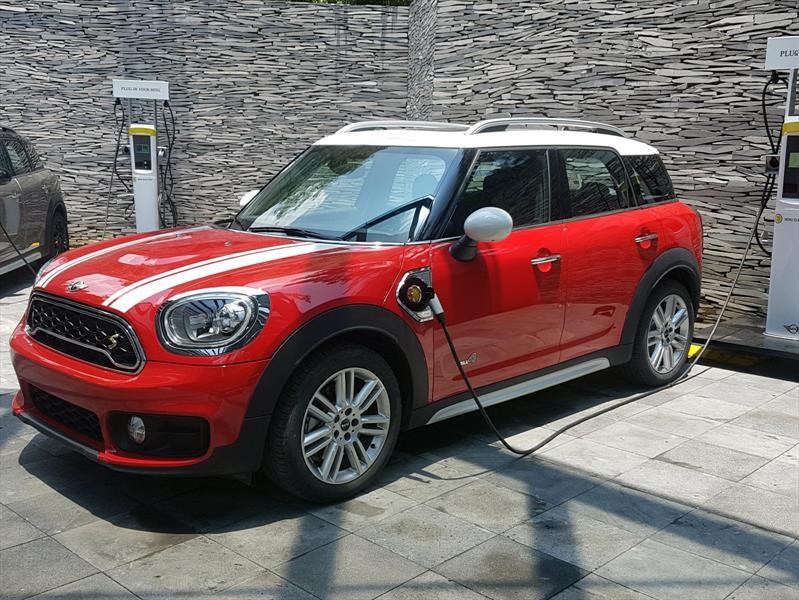 Gaining momentum in Colombia
Record month in hot market
EVs in Colombia are picking up charge, with a record 148 units sold last month, with the 440 units of this year just a few units away from beating the 2018 record, so we could see a new yearly record...In June.
Regarding the PEV Share, the 2019 result is now at 0.5%, so Colombia will likely be the first Latin American market to reach 1% share, confirming itself as the most promising plugin market south of the US border.
Looking at the Year Best Sellers, there weren't major changes regarding 2018, with last year winner BMW i3 in the leadership, followed by three times winner (2015, '16 & '17) Renault Twizy, with the last place of the podium belonging to the surprising Mercedes GLC350e, that found a second life in markets outside Europe, namely here.