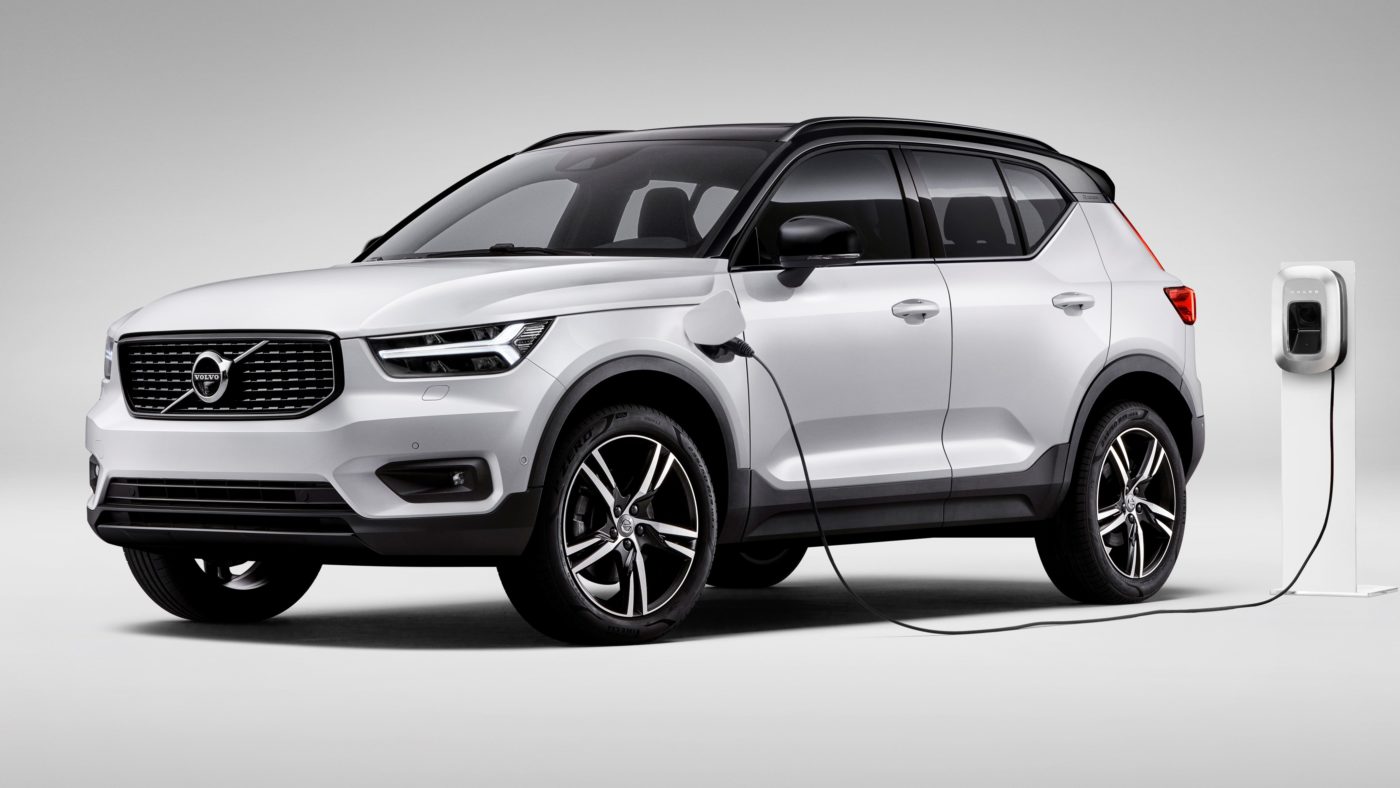 The next Volvo Best Seller?
Tesla Model 3 #1 in March
We start the month in Sweden, the local plug-in market was up 79% YoY, to 7.794
registrations, with March scoring a 28% share for plugins, keeping the 2020 PEV share at 28%.
Currently BEVs only represent 31% of plugin sales, but in March they had 39% share, thanks to Tesla.
Looking at the remaining fuels, diesel continues to drop, now at 25% share, so at this pace, diesel sales will be dead by 2023...
Looking at last month
Best Sellers, the Tesla Model 3 recovered the Best Seller of the Month award, with 1.084 units registered, its best result ever, and allowing it to reach the 3rd spot in the overall ranking in February's ranking.
The Volvo midsizers,
the S/V60 PHEV twins, were the runners-up, with a record 812 registrations, with the VW Passat GTE closing the podium, with 428 units.
But the most surprising performance showed up in #4, with the VW Golf GTE rising from the dead (yes, it is still the Gen. VII Golf), to score 426 units, a new record for the sporty hatchback, an amazing result for a model that not only was supposed to be missing in action, but also to be replaced in a couple of months...
...And its all-electric sibling the e-Golf, registered 155 units last month, its best score since 2018!
Man, VW knows how to milk their plugins...
On the 2020 ranking, there is not much to talk about, the podium positions remained the same, while the Tesla Model 3 jumped to 4th, being the major change in the top spots, with the Californian becoming the new Best Selling BEV.
The Audi e-Tron registered a record 315 units

, allowing it to climb to #9 and become the new Best Selling full size model on the ranking.
We have two new faces in the Top 20, with the VW Golf GTE jumping to #12, while its EV relative, the VW e-Golf, is now #18.
Outside the Top 20, we should mention the great landing of the BMW X3 PHEV, with 132 units, while Hyundai has two candidates to join the Top 20, with the Kona EV (133 units) and Ioniq PHEV (134) scoring record results last month.
In the manufacturers ranking, Volvo is now in the lead, with 21% share, replacing Kia (18%), now in 2nd place, while Volkswagen (14%, up 3%) closes the podium, ahead of Tesla

.
Despite a great March, with 1.084 deliveries, the Tesla Model 3 just climbed to #4 in the midsize category, but has managed to recover significant ground.
Looking at the remaining models, all have PHEV versions with variable share of the nameplate sales, from 100% in the Kia Optima, to 37% of the Volvo twins and BMW 3-Series, passing by the 54% of the VW Passat, so all in all, electrification is advancing at a fast pace in this category.
Electrification is also going fast in this category, with the Outlander (97% PHEV sales) being basically a plugin model, while the BMW X3 (36%) and Volvo XC60 (32%) having also a significant share of PHEV units, and even the Audi Q5 (19%) can be considered to be on the good way.




A bit late to the party, the Mercedes GLC doesn't have yet its plugin version (GLC300e) widely available, but i guess it will be a question of time for it to also be sold in significant numbers.





Despite a peak in March (178 units), the Tesla Model 3 ended just in #5 on the 2020 category ranking.




Elsewhere, this is the least electrified category, but still, the leaders Volvo S/V90 (27% PHEV), and the runner-up Mercedes E-Class (29%) desserve a mention, just like the #4 BMW 5-Series (34%).





The all-electric Audi e-Tron is the new ruler of the category, surpassing the Volvo XC90, that has 56% of its sales coming from the PHEV version, which is midway between the BMW X5 (79% PHEV) and the Porsche Cayenne (44%).




Interestingly, the Tesla Model X is just #6 this year, while the Mercedes GLE350de still hasn't arrived in significant numbers.

(Still not enough batteries, Mercedes?!?)