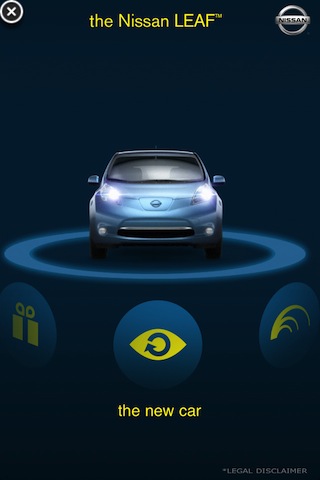 Nissan Leaf
Under the Blue Sky Edition
The New Year has been great for the Irish EV market, having registered 102 units in just three months and going back to 2011 levels, surpassing the 58 units sold in the whole of 2013, with the EV Share rocketing to a respectable 0,20%.
It seems that the Good Days are back to this market, which i believe it's one of the best suited for electric cars.
Looking at the ranking, it looks as if Nissan is the only manufacturer interested in selling electric cars in the Emerald Island, as 98 of the 102 electric cars sold in Ireland were Nissan Leaf's...Moving on, i think that selling 300 plug-ins this year, which is roughly the number of all EV's sold here until December '13,
is possible and would be a great feat to achieve.
| | | |
| --- | --- | --- |
| Ireland | YTD'14 | 2013 |
| Nissan Leaf | 98 | 43 |
| BMW i3 | 3 | 1 |
| Renault Twizy | 1 | 3 |
| TOTAL | 102 | 100 |
Source: beepbeep.ie